Don't do golf? No problem! Treat your clients to something really different!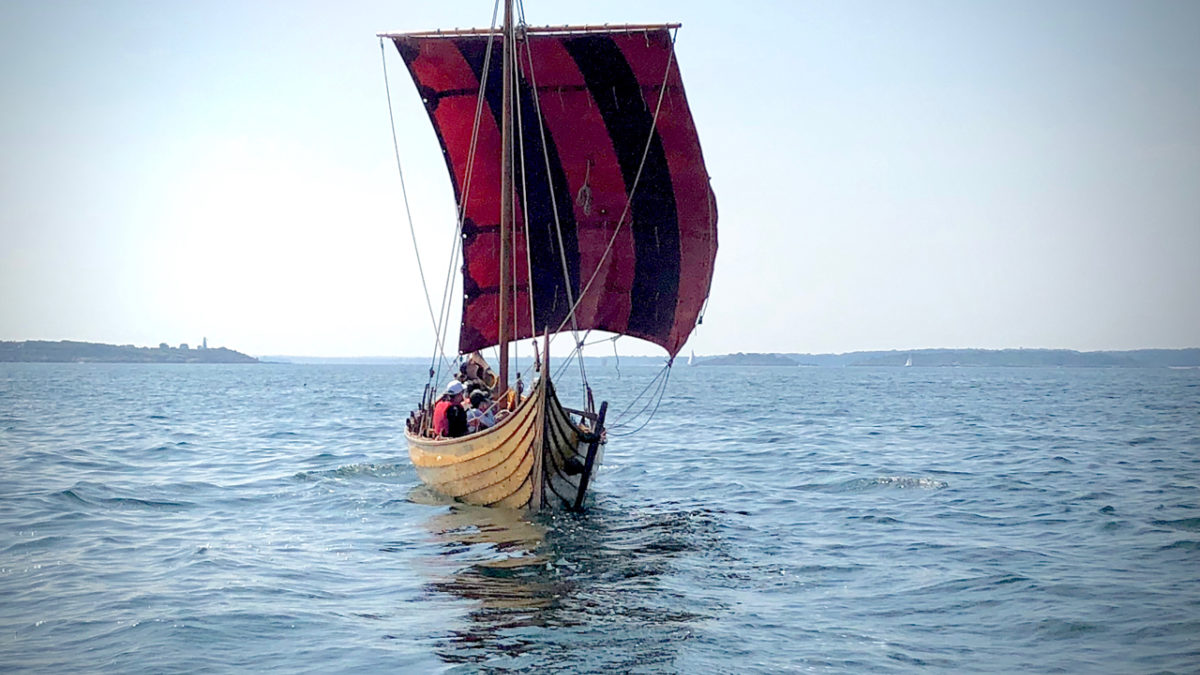 "Our challenge was to find something different to entertain some visiting clients before our big meeting. We signed up Norsvald for a half day session aboard Polaris, a real Viking ship that is perfect for small groups. It's active, outdoors, and on the water. After some hilarious moments learning the ropes, we were soon sharing the responsibilities of steering the ship and feeling the boat carve through the waves. Guided by an expert crew, it was a totally amazing experience, unlike anything we'd ever done before. 
An unexpected bonus was how we got to know each other much better thanks to our time together on Polaris. The whole thing didn't cost us much and our meetings were a hailed as a success. Besides being good for our business, that sail from Salem up to Gloucester was wonderful and good for the soul! I'm going to take my own team for some quality Viking time soon! "